PebbleBridge is a boutique software development agency with more than 18 years of experience. We differentiate ourselves by building strategic long-term partnerships with our clients and providing exceptional quality services at all stages of the application development lifecycle.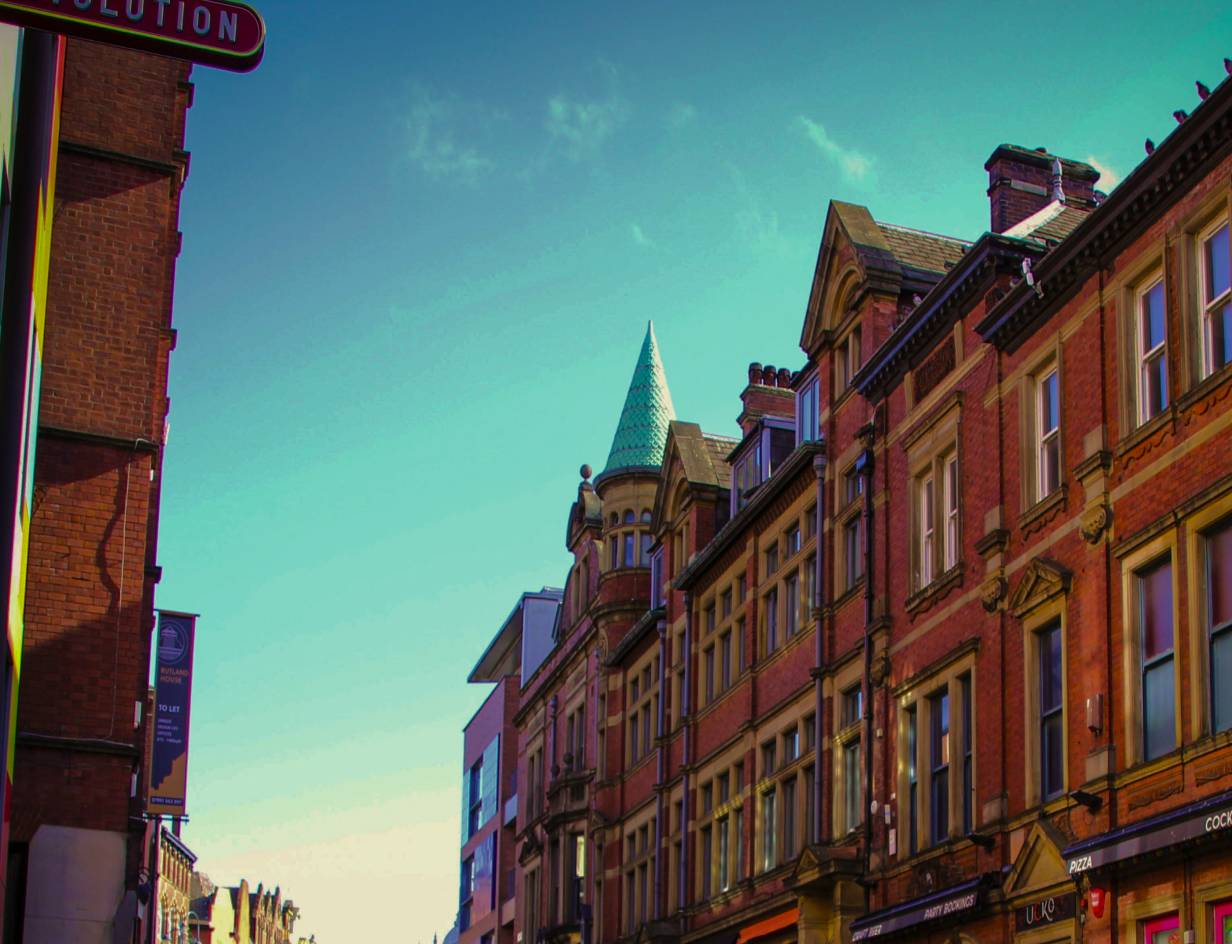 Winchester, United Kingdom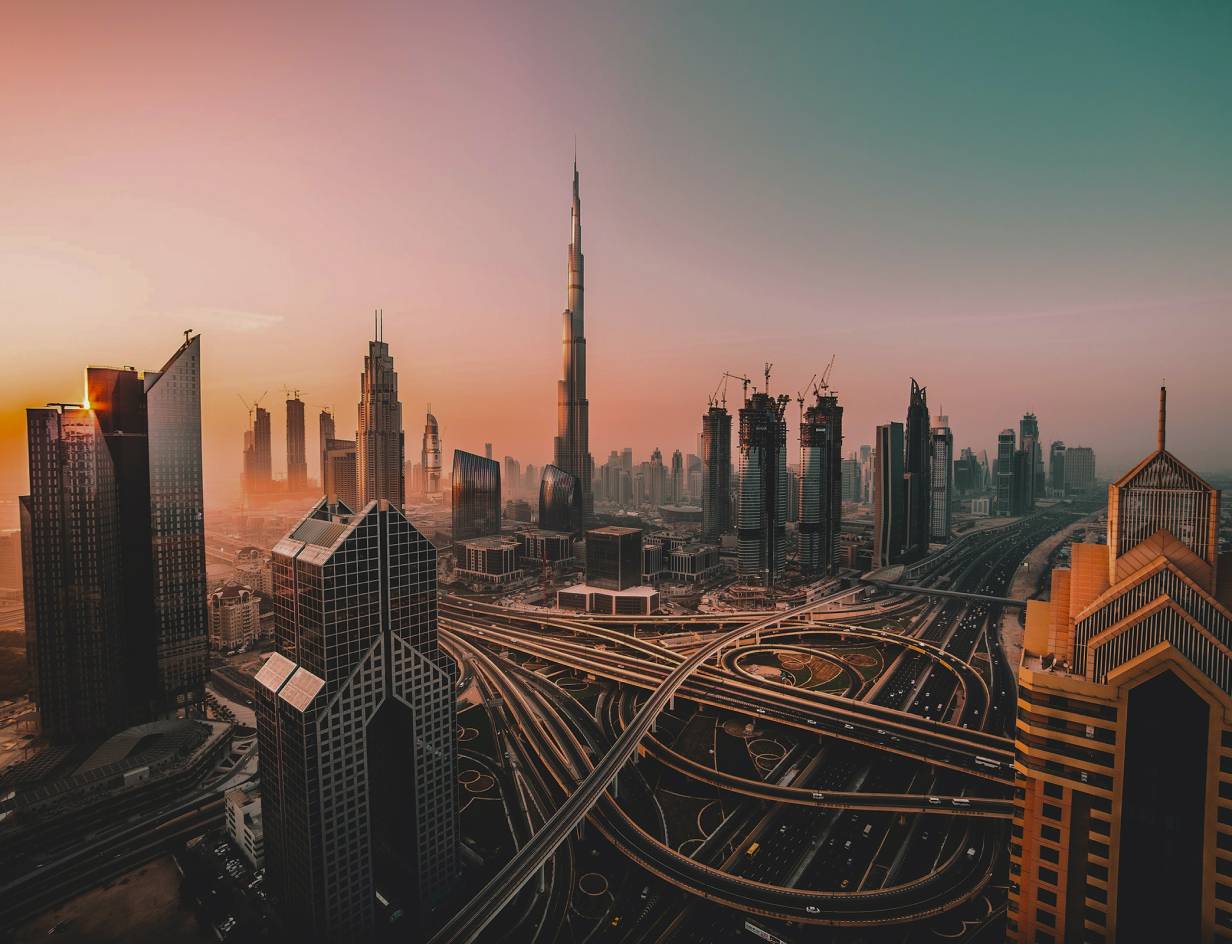 Dubai, United Arab Emirates
Key strengths that our customers value the most in our cooperation
We would love to hear from you!
Contact us now and we will answer you today.