BOUTIQUE SOFTWARE DEVELOPMENT COMPANY
We engineer tailor-made intelligence automation solutions to help SMBs enhance their products with features powered by Machine Learning and Artificial Intelligence.
AzureML
Cognitive
AmazonAI
GoogleCloud
TensorFlow
<
WE CATER TO SMALL AND MEDIUM BUSINESSES
Being a boutique company ourselves, we share lots of things in common our SMB clients. When working with us, they particularly appreciate the following:
Get a free strategy session
We will analyze your business and share our ideas on how to improve your marketing strategy.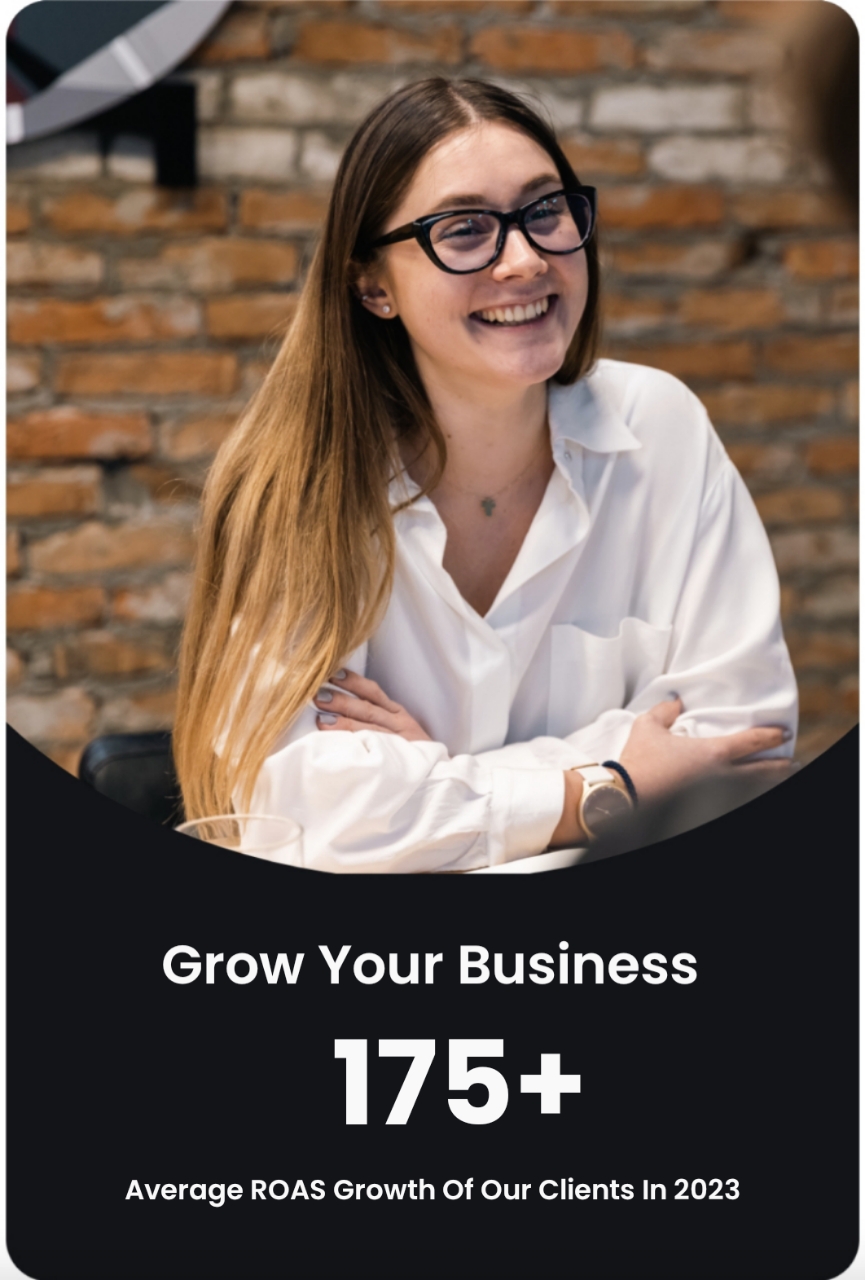 By clicking on "Send message" button, you agree to our Privacy Policy and allow Promodo to use this data for our marketing purposes.
By clicking on "Send message" button, you agree to our Privacy Policy and allow Promodo to use this data for our marketing purposes.